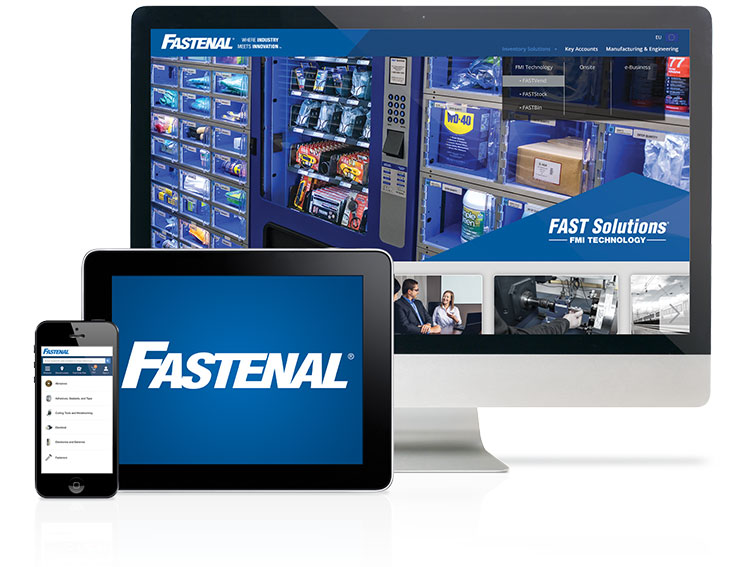 Experience and Flexibility
Fastenal's in-house E-Commerce department has nearly 20 years of experience developing and implementing custom integrated solutions for a broad range of customers.
Local Fulfillment at Locations Across Europe
Our integration solutions are backed by local inventory and a familiar face for each customer location. Our easy-to-use punch-out catalog keeps you connected with your servicing location(s), with the ability to direct users to locally stocked product options for same-day service.
EFFICIENCY THAT DRIVES STRATEGIC

PURCHASING WITH EACH TRANSACTION
Solutions to Your Purchasing Challenges
Control Rogue Spending:  Utilize advanced permissions and controls to maintain authorized users, establish individual employee purchase limits, and customize an approval workflow to avoid non-compliant spending. As an administrator, you can create hard-locked budgets with dollar limits per order or time period.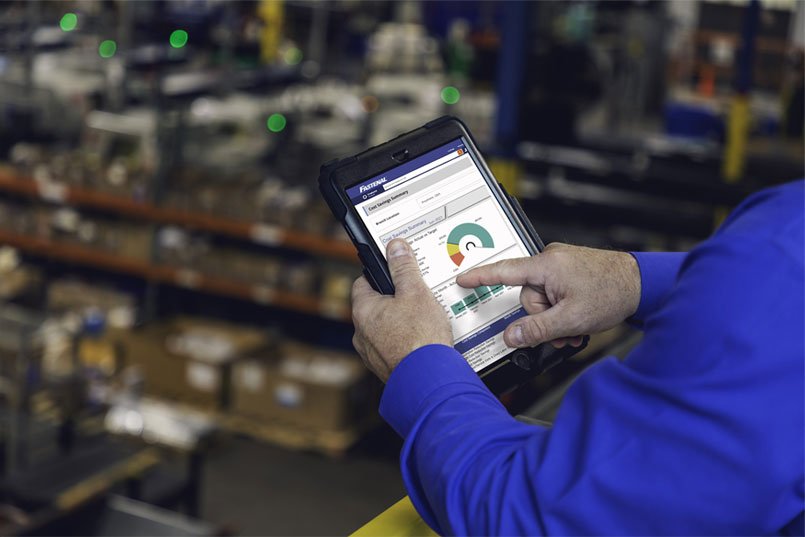 Drive Contract Compliance: Leverage a full P2P integration between your procurement system and ours. Directly access a custom catalog of contract-compliant Fastenal products. And utilize filters and custom messaging to gravitate users to strategic purchases.
The traditional e-commerce model is narrowly focused on efficient transactions – making it easy to buy. But in the B2B purchasing environment, it must be balanced with effectiveness. After all, if a purchase is non-compliant, off-contract, or redundant, the efficiency of the transaction is irrelevant. Our goal is to help you realize a deeper value – an efficient process, but one that drives your strategic purchasing goals with each transaction.
Gain Visibility to Your Supply Chain: By using the Fast 360° dashboard

My Business

 

– Visualize how your Fastenal-managed inventory is organized across all locations, including product planograms of vending machines and bin stocks.
My Inventory

 

– Makes your entire Fastenal inventory refined and searchable, the only tool of its kind in the industry. See if a needed product is already on hand within your facility (including its exact location), eliminating delays and unnecessary purchases.
My Spend

 

– Analyze your Fastenal spend by time period, category, individual SKU, or fulfillment channel to discern trends and opportunities
Flexibility and Configuration
Advanced Permission Settings
Control non-compliant spending by setting employee purchase limits, establishing authorized users and approvers, and creating an automated approval workflow.
Your Direct Connection to Fastenal
Whether through a 3rd party or direct to your procurement system, Fastenal's in-house e-commerce team specializes in building B2B systems that best fit your needs. Integrating with Fastenal gives you maximized cost-savings and efficiencies through the entire procure-to-pay cycle.