MANUFACTURING

& ENGINEERING
End-to-End Engineered Solutions
From complex machined components to high-volume production fasteners – when you need custom-manufactured parts, we can quickly provide a high-quality solution through one of nine Fastenal Manufacturing locations worldwide, including our Spensall facilities in Leeds, UK and Modrice, Czech Republic.
Our vertically-integrated operations span from design to delivery, including engineering support, secondary processes (heat treatment, coatings, etc.), and product testing – all executed internally to drive quality and lead time from your business.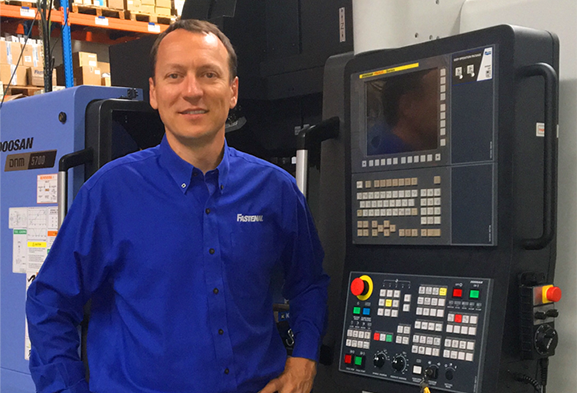 WORDLWIDE RECOGNITION FOR QUALITY

MANUFACTURING & ENGINEERING SOLUTIONS
Engineering & Lab Services
Dedicated PPAP team in Europe
European Quality teams in UK and Czech Republic
European Engineering team based in UK
Technical Support & Resources
Bolted Joint Design Analysis
Fastener Failure Analysis
On-Site Fastener Trainings
Cost Savings Analysis
Dimensional Testing
Mechanical Testing
Chemical Testing
Fracture Analysis
Nondestructive Testing
Application Testing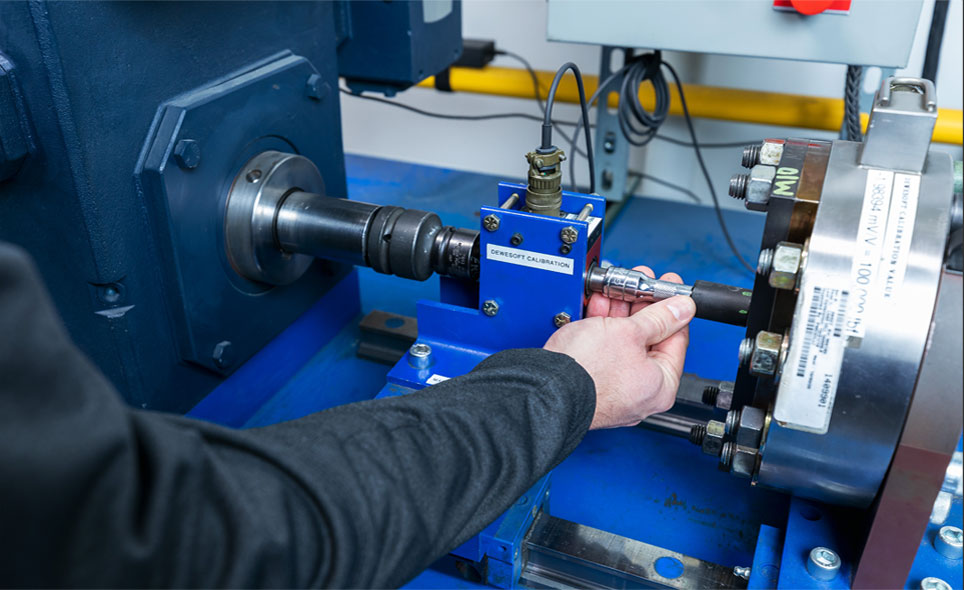 9 A2LA Accredited Laboratories and 9 Manufacturing Locations
Our A2LA accredited testing laboratories are equipped to provide testing for Fastenal manufactured products as well as products supplied by Fastenal's corporately approved suppliers. Product testing is conducted to internationally recognized standards including ASTM, SAE, ASME, ISO, and DIN as well as customer-specific standards and prints.
Brno – Czech Republic
Leeds – UK
Johor – Malaysia
Winona, MN – USA
Modesto, CA – USA

Houston, TX – USA
Wallingford, CT – USA
Rockford, IL – USA
Indianapolis, IN – USA


Spensall is an ISO 9001:2015 certified by TUV Rheinland of North America and OHS 18001:2007 accredited manufacturer with CNC and manual machining capabilities together with a range of support equipment to ensure a comprehensive service to our markets.
Three Core Fastenal Manufacturing Compentencies
Cold forming through our Holo-Krome division
High-integrity bolting through our Cardinal Fastener division
Precision machining through out UK-based Spensall division
Industry Certifications
As an ISO 9001:2015 certified by TUV Rheinland of North America manufacturer, we maintain full traceability of raw materials and stringent quality control during each phase of production. With multiple ISO/IEC 17025 accredited labs, millions of dollars in testing equipment, and some of the most experienced operators, engineers and quality personnel in the industry, we don't just produce parts – we produce perfection.
Standards & Certifications
ISO 9001:2015 certified by TUV Rheinland of North America certified facilities (Manufacturing, distribution hubs and servicing branches)
Nine ISO/IEC 17025 mechanical test laboratories, two in Europe (Czech Rep and UK)
ISO 9001:2015 certified by TUV Rheinland of North America (all Fastenal Manufacturing locations)
Three ISO/IEC 17025 labs within our manufacturing facilities (Winona, MN; Wallingford, CT; Czech Republic)
NQA-1 & 10CFR50 Appendix B compliant
Application Testing
Participation in 40+ Standards Committees
British Standards Institute  
ISO committee TC2 European members
IASTM International: 26 Subcommittees
ASME: 18 Subcommittees
ISO: Head of Delegation, TC2 Fasteners
API: 11 Subcommittees
NACE International
AWHEEM & SPE
SAE
ASM
RCSC